Building Your Brand's Online Presence
IS A SKILL THAT CAN BE LEARNED!
If you're ready to create more engagement on your social media platforms, connect with your ideal clients and develop your brand's aesthetic and story, then this workshop is for you.
THIS WORKSHOP IS NOW CLOSED!
HOWEVER FEEL FREE TO SIGN UP
TO THE VIP LIST TO BE THE FIRST TO FIND OUT ABOUT
THE NEXT WORKSHOP IN THE BUILDING YOUR BRAND ONLINE SERIES
HERE IS WHAT PEOPLE ARE SAYING
Workshop Topics
✅ Your Brand Aesthetic (understanding colour psychology and your content creation)
✅ Content creation ( Get an inside look on how to create content for your social media platforms)
✅ Your brand story (Understanding how to connect with your clients through storytelling)
✅ Understanding how to use the Instagram Platform to grow your following
✅ Understanding how to generate video content that keeps your audience engaged.
✅ The importance of a strong WHY and how having a unique angle to your business in order to stand out from the crowd and gain the attention of major brands. (Keron Rose of Droid Island) www.keronrose.com

📅 Date: Saturday 26th January, 2019
⏳Time: 10am - 2pm
🗺️ Location: St. Dominic'S Pastoral Centre, Four Roads, Diego Martin
Light Refreshments provided.
If you're ready to build a brand that gets acknowledged, enter your information in the form above.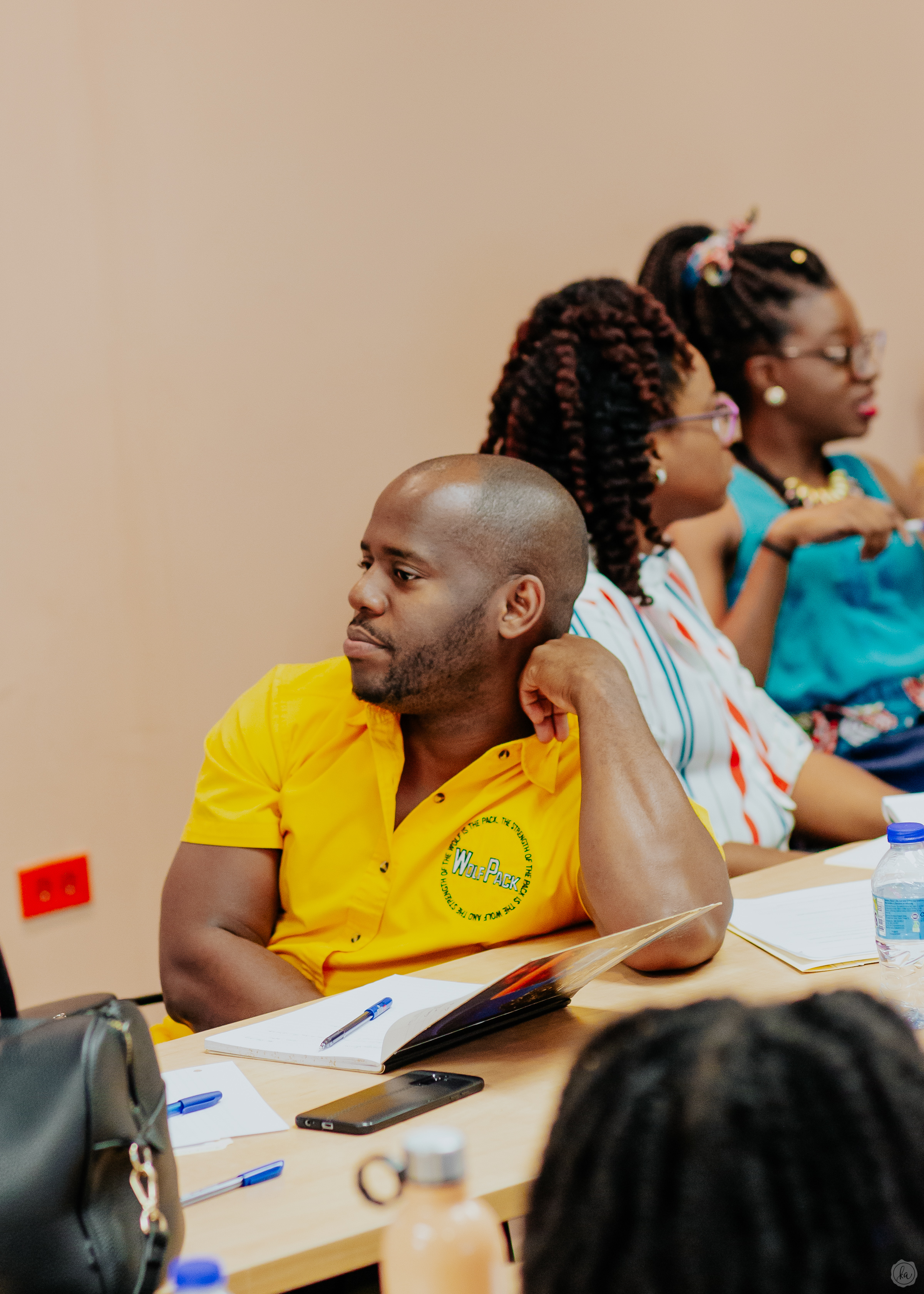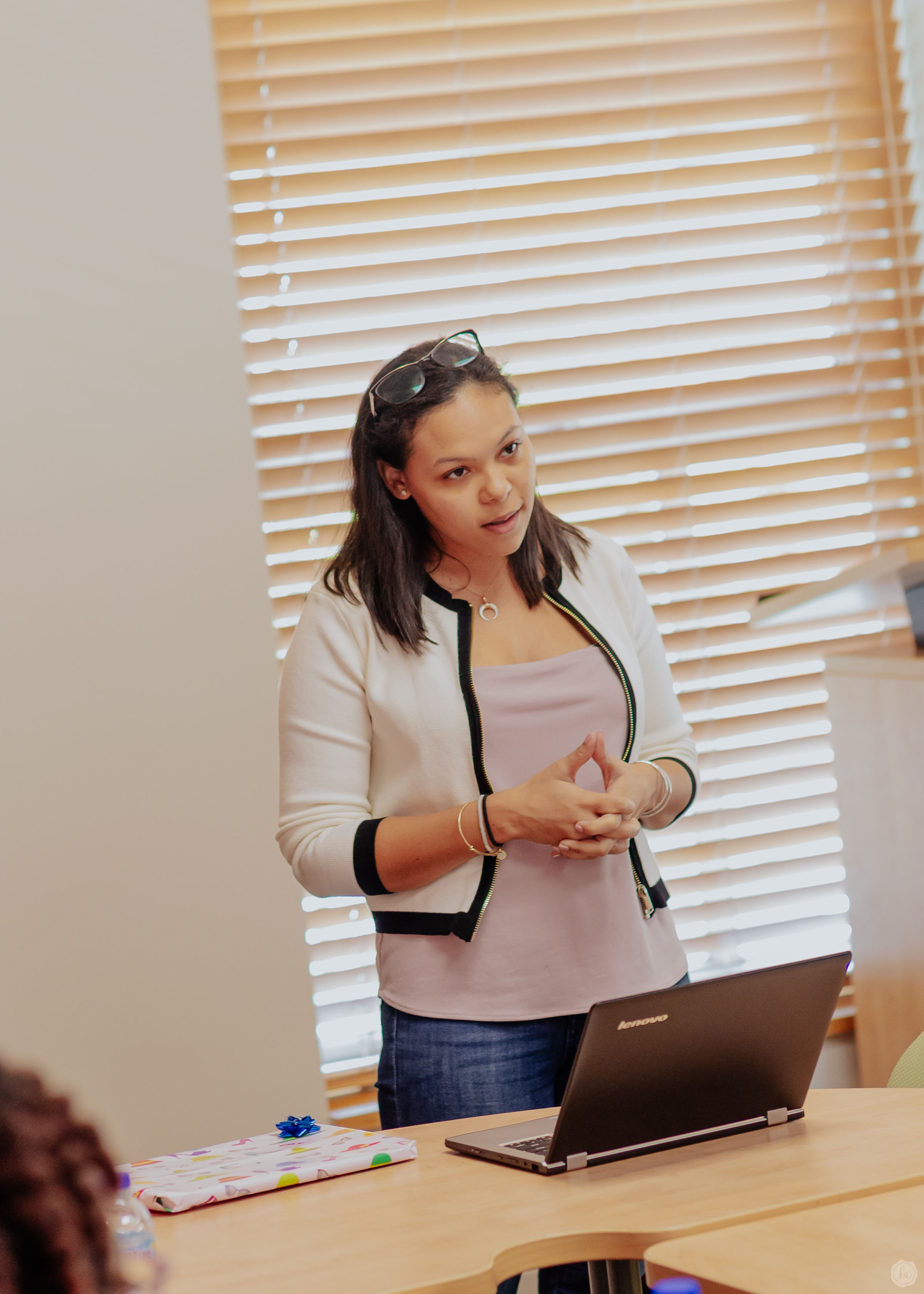 See You At
The Next Workshop!